We stand for goodness
Crafting high quality coffee year after year is not easy. The farmers we work with do their best to consistently harvest high quality beans, but it's hard work—and their livelihoods depend on it. We've built our company on what they do, so we're committed to supporting them and their community.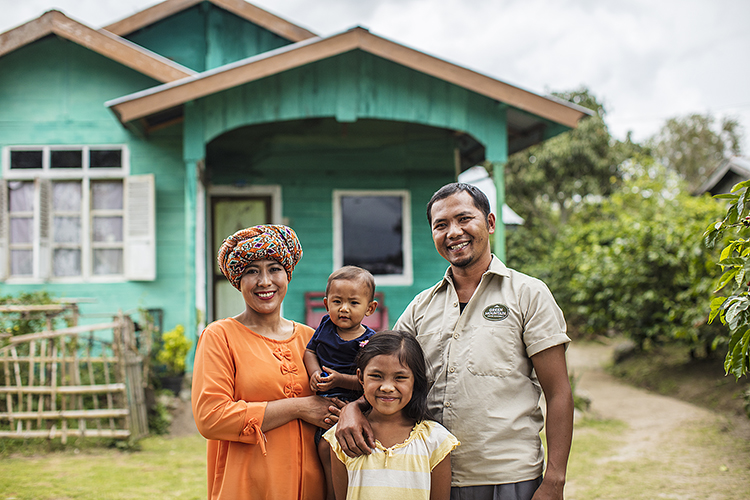 Grow more trees, save the farms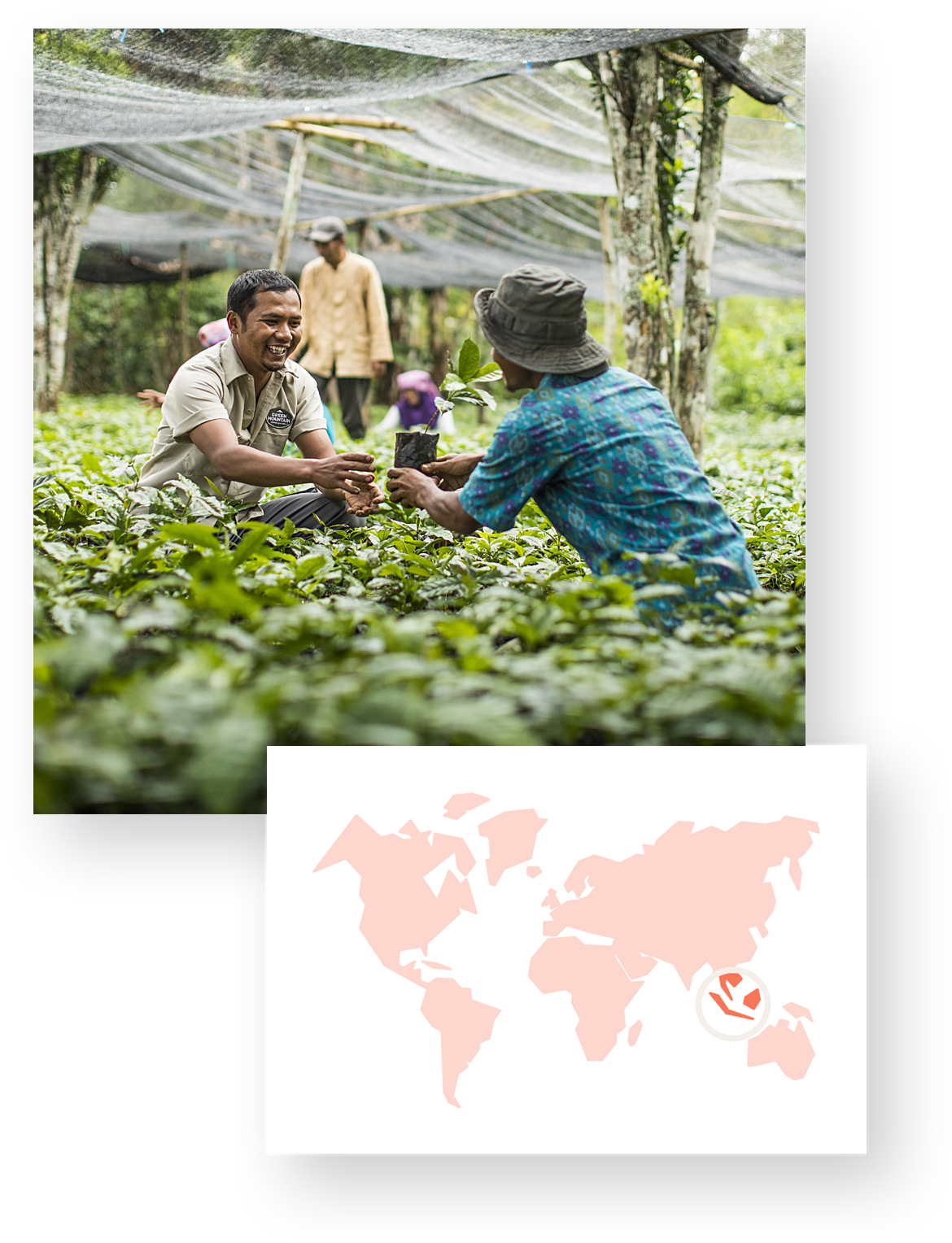 Sumatran seedling program
In the Lake Toba and Aceh areas of Sumatra, aging coffee trees were producing fewer and fewer beans. And because we love and rely on the coffee from this region, we teamed up with one of our suppliers to give farmers high-quality seedlings to plant, while educating them on shade tree management and good agricultural practices. This will result in better productivity and bean quality, as well as higher incomes for the farmers and their families.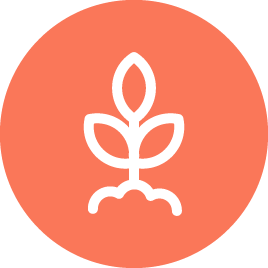 500,000 seedlings planted
2,156 farmers improved their farms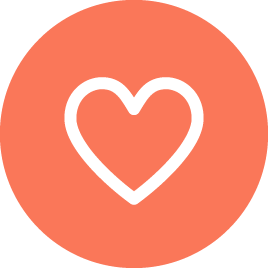 12,000 family members benefited
It's a big decision for farmers to pull out a tree and plant a new one. The seeding program helps to make sure the new trees are strong and healthy enough to produce good quality coffee for a very long time. - Colleen Popkin, Senior Sustainability Manager
Good coffee starts at the source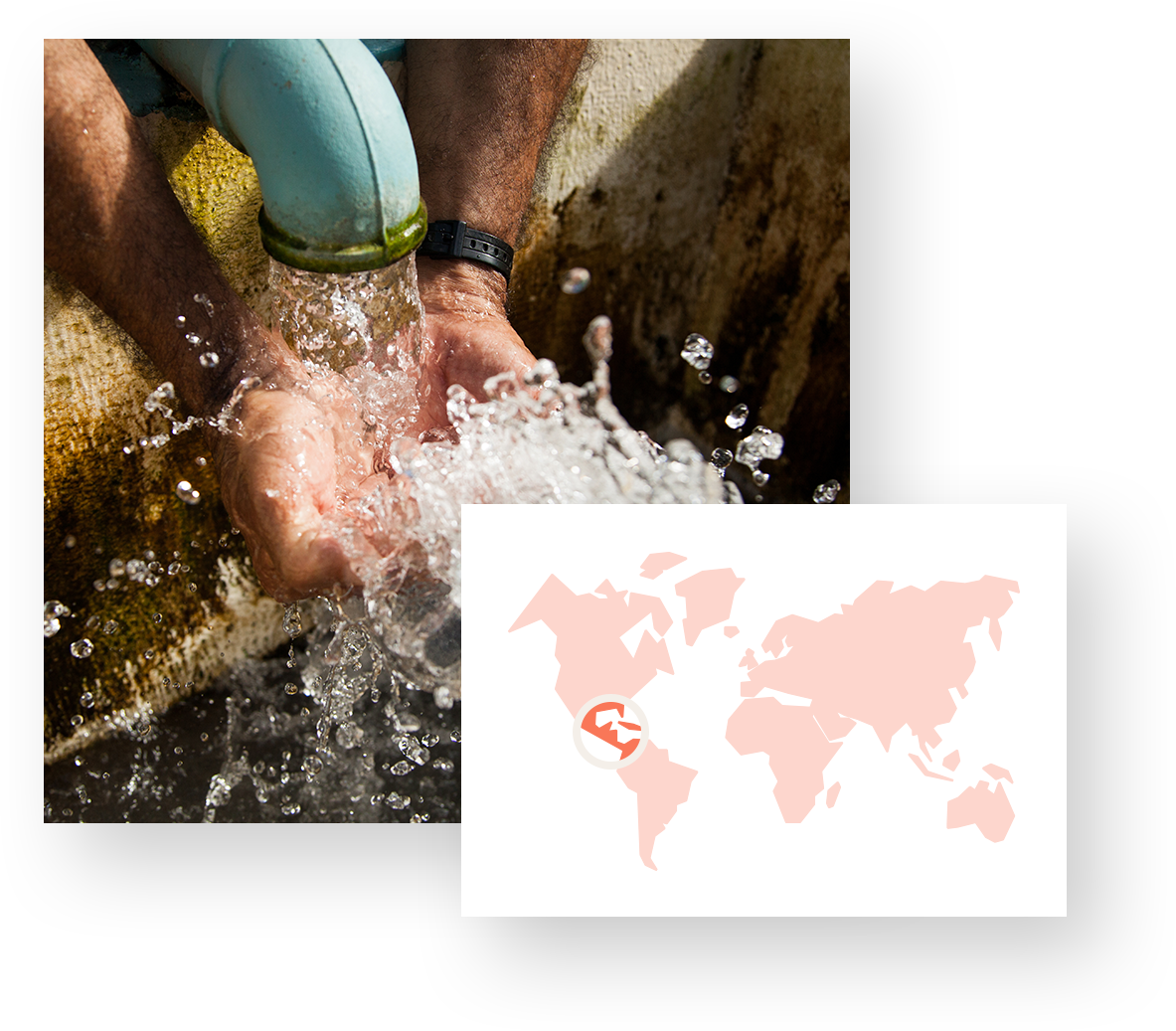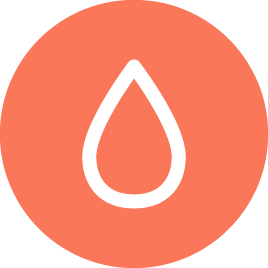 Clean drinking water
with

Over 9 million people in Central America rely on coffee farms for their drinking water. So, through the Blue Harvest program, we helped train over 2,500 farmers in water-smart agricultural practices and restored watersheds and water systems—all to provide better, safer and cleaner water to 100,000 people downstream.
Countries: Nicaragua, Honduras, El Salvador Helping since: 2009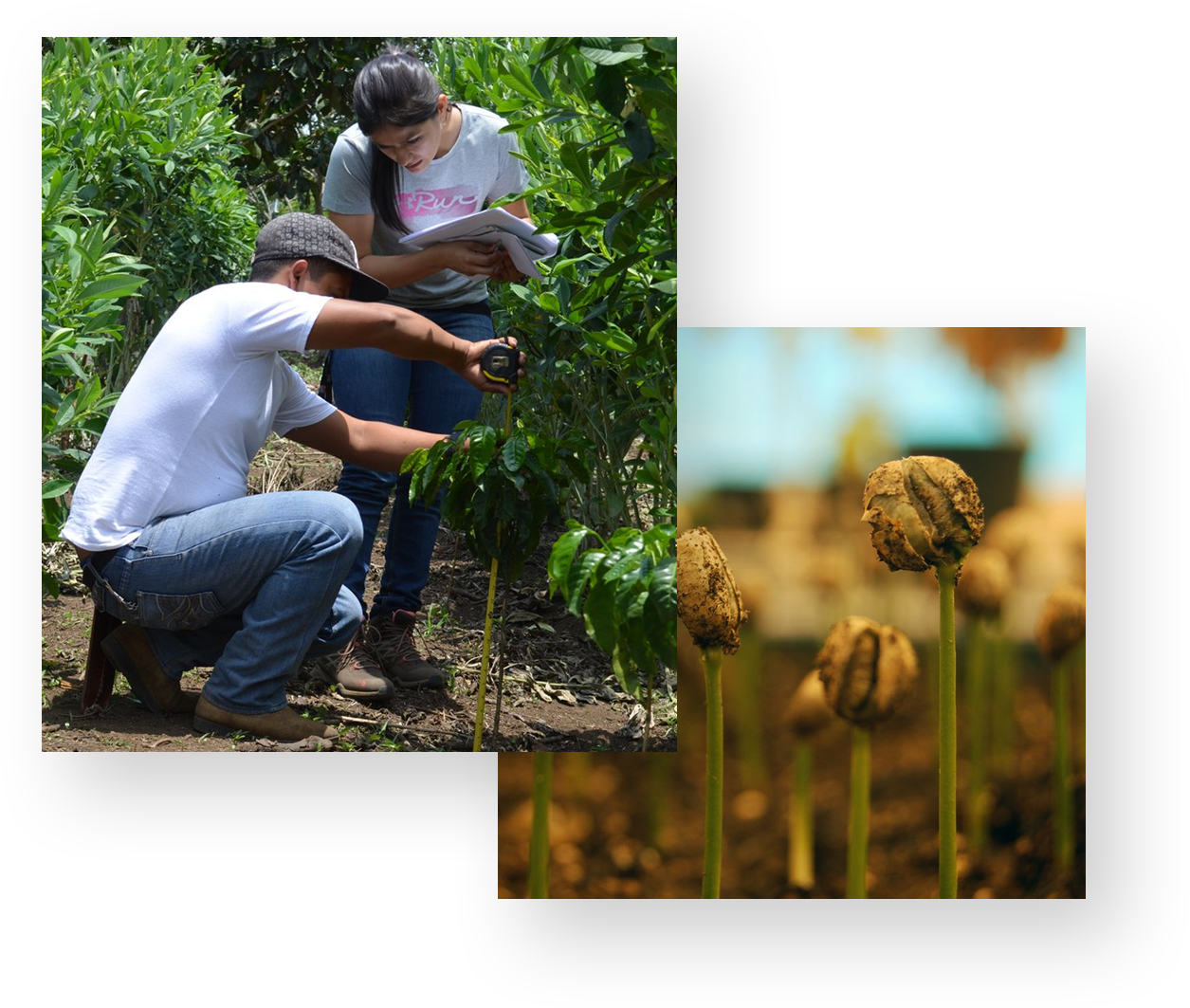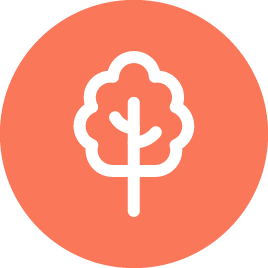 Survival of coffee
with

Demand for coffee is expected to double by 2050, but climate change is expected to decrease the suitability of coffee areas by half. That's why we provided essential funding to World Coffee Research, an industry collaboration to develop and test varietals that will not only withstand the negative effects of climate change but also produce higher quality and yields for farmers. That ensures coffee in your cup and better livelihoods for coffee producers.
Countries: Global Program Helping since: 2012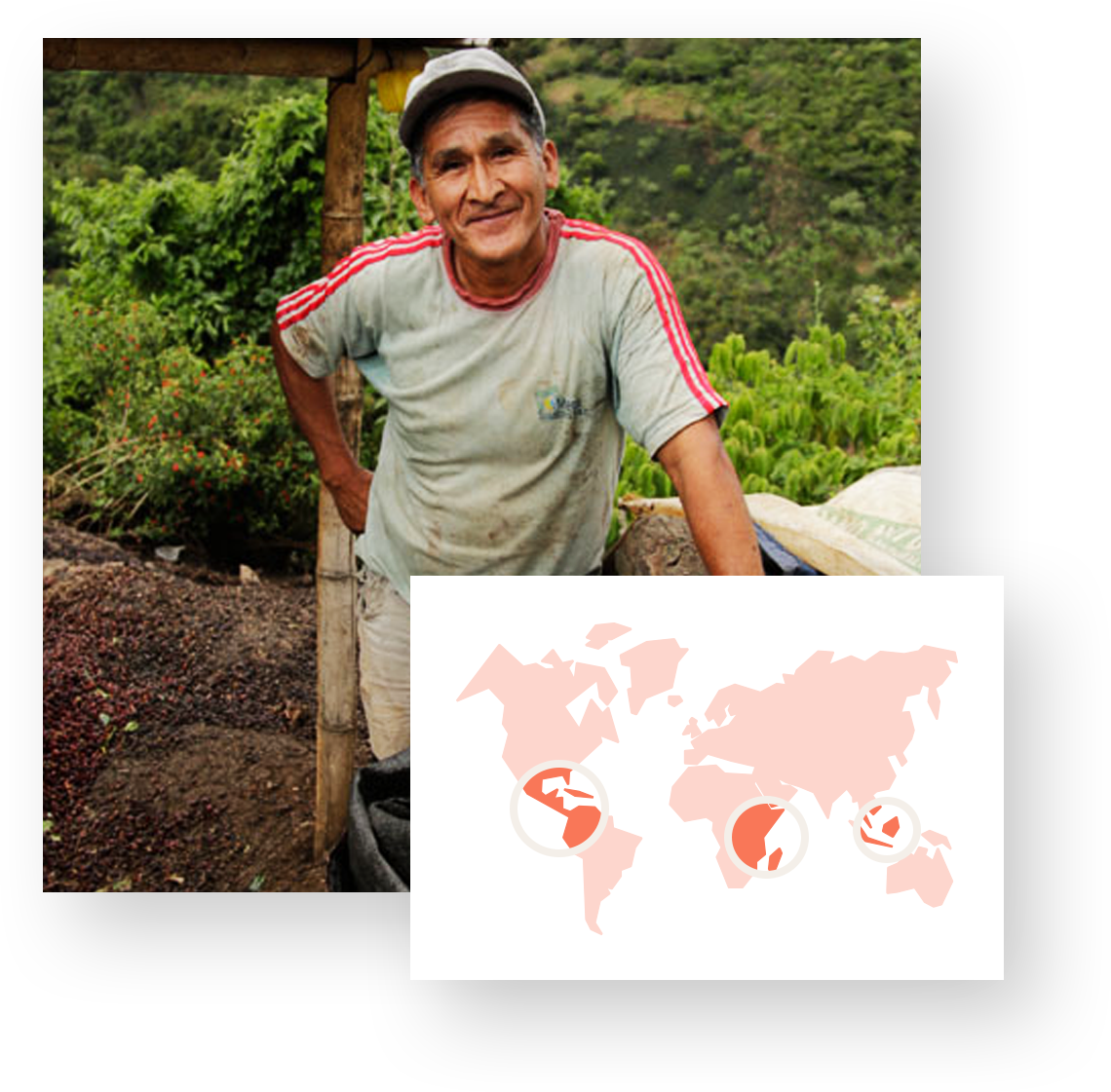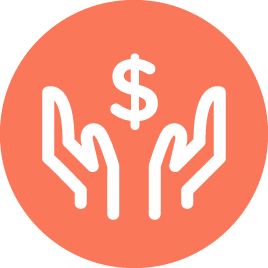 Financing for farmer businesses
with
Small-scale farmers produce 80% of the world's beans, and coffee coops help connect us to them. Through our ongoing partnership with Root Capital, USAID, and others, we've supported trade financing, long-term loans, financial training and advisory services to strengthen 180 coffee enterprises representing over 340,000 farmers.
Countries: Colombia, Honduras, Peru, Rwanda, Uganda, Tanzania, Indonesia Helping since: 1999
All of our programs are backed by Keurig Green Mountain, Inc. Images were provided by Blue Harvest, World Coffee Research and Root Capital.